Help us give back to our wonderful Northern Colorado Community this Holiday Season! This is the second year that Owens Dental will be partnering with Adopt-A-Family as a collection center for the holiday toy drive! We loved hosting a tree last year – it was such a neat way to send gifts and warm holiday wishes to families in need. This has been such a difficult year for many, and we look forward to working with Adopt-A-Family again to help spread some holiday cheer!
This year marks 20 years that Adopt-A-Family has been helping provide toys and gifts to families in need right here in Northern Colorado (click here to read their story). Last year, they were able to provide toys and grocery gift cards to help make Christmas possible for 2,000 families in Northern Colorado!
This year, things will of course look a little different with COVID-19 restrictions. So, since our waiting room is closed and to limit potential exposures during shopping, the Giving Tree is now available online! We are still accepting gifts as a drop off location or you can order gifts to be shipped directly to the Adopt-A-Family office in Fort Collins (via Amazon). Here's the link to the Virtual Giving Tree for Adopt-A-Family: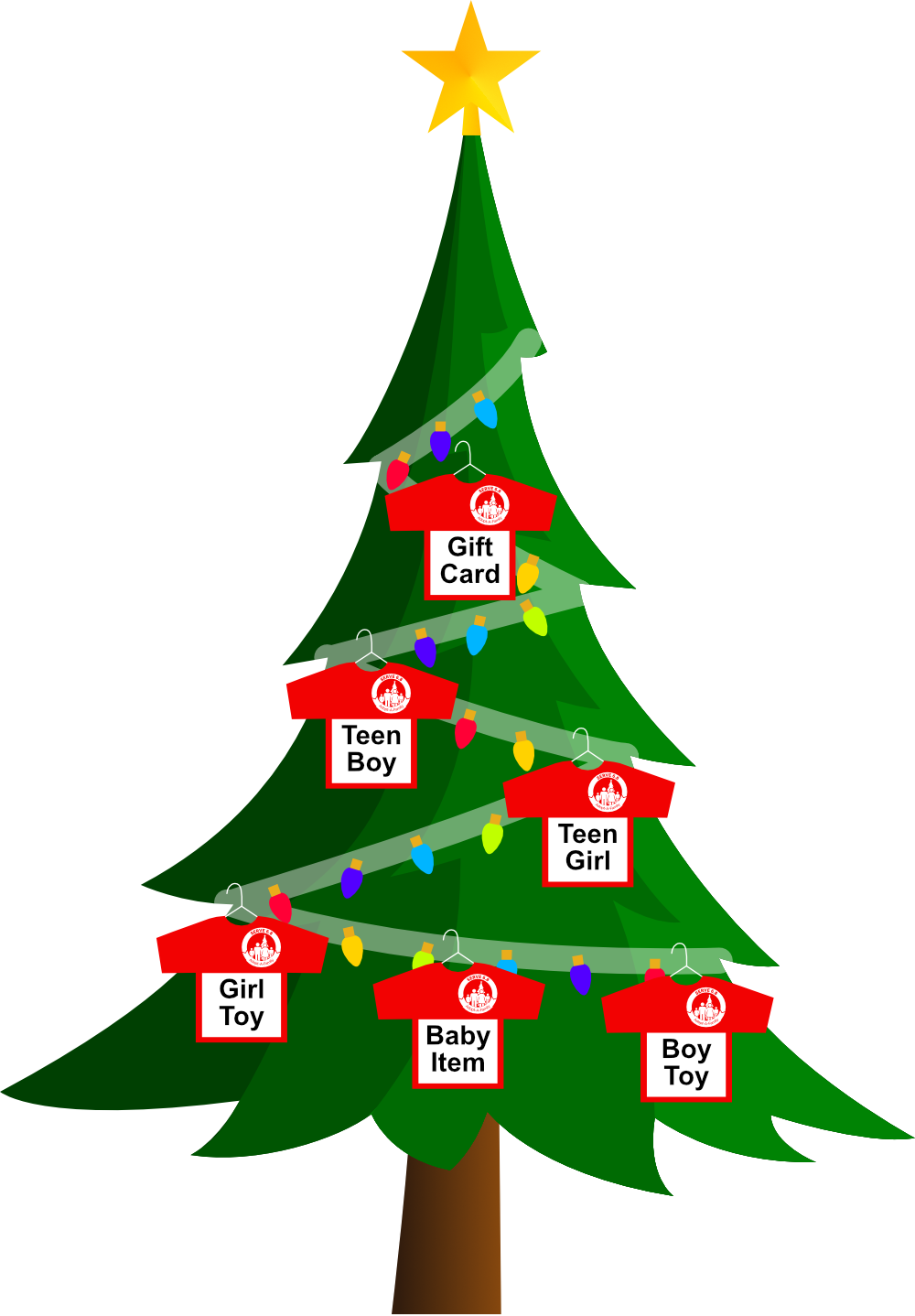 How Does the Adopt-A-Family Virtual Tree Work?
This year, many businesses are operating in a different capacity, so we created the Adopt-A-Family Virtual Giving Tree that allows people to shop while staying safe at home. Click Here to head to our Virtual Giving Tree where you can click an ornament and view toy ideas or shop from a variety of toys we have preselected. Follow the instructions on the ornament page and if you shop from Amazon, your toys will ship directly to the Adopt-A-Family Distribution Center at SERVE 6.8. You can let us know in the Amazon Gift Message, which business your toy came from.
What Kind of Ornament Should I Choose?
It depends on how you would like to help the family you will be supporting. Many families enjoy grabbing ornaments for children of similar ages as their children. Every family we help gets a $50 grocery gift card, so you may be passionate about helping families have a Christmas Dinner together. Or, you may not have the time to shop for a toy, but you can help financially sponsor a family's Christmas experience. Whatever ornament you choose; just know you will be helping make Christmas possible for 2,000 families in Northern Colorado.
Thank you for helping us give back this Holiday Season!

– The Team at Owens Dental